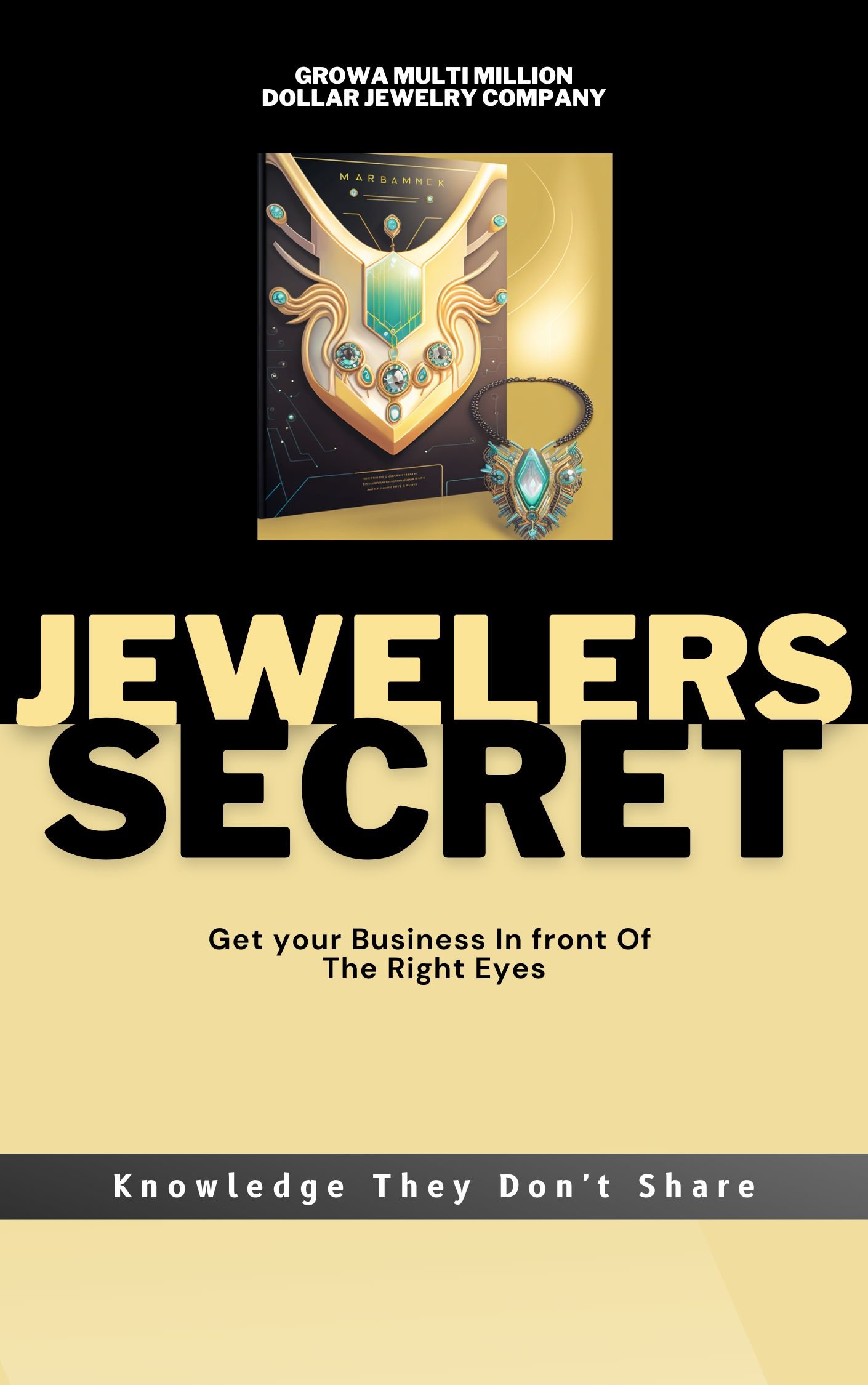 Jewelers Secret | Top Performing Ads 2023
Preview
Are you uncertain about how to effectively set up your advertising campaigns on Facebook and Instagram for your jewelry business? Growing a business can be a challenging endeavor, and I commend your efforts and wish you the best of success in 2023. To assist you in your journey, I am offering you access to my most recent and profitable advertising strategies on Facebook and Instagram. These strategies include a comprehensive Reach Campaign and two Direct Message Campaigns, which I have personally used to achieve significant growth and success in my own jewelry business.

The early stages of building a business can be challenging, but it is also the most exciting. When faced with uncertainty, it is important to stay focused and take action to overcome obstacles. The strategies I am sharing with you in Jewelers Secret are designed to help you understand your target audience and create effective advertising campaigns on Facebook and Instagram. This guide includes a checklist of social media marketing strategies to help you reach and engage your target audience, as well as tips and best practices for scaling your advertising efforts.

As the creative director of a successful jewelry business, I understand the importance of staying ahead of the curve and making informed decisions. My goal is to empower you to do the same and achieve the level of success you desire in 2023. The proof of effectiveness is in the results, not just the name and with these strategies, you'll be able to test, test, test to see what works best for you. Remember, the ultimate goal is to increase your income, and the strategies provided in Jewelers Secret will help you do just that.